Overseas warehouse
Fast delivery worldwide, inventory can meet your biggest needs
Quick response
Professional team global 24-hour quality service
MADE TO LAST
has always worked to provide consumers with the best shaving solutions
get 25% discount
Any Brand
Our own
brand
YOFFOUND BLACKNIGHT WESTERN PERFETTO
You will be able to download the details by clicking on the section below. You can also
contact us
OUR TECHNOLOGY
We boast world-leading technologies, efficient procedures and international experience and can also help with design and packaging if required.
Whether you want the bulk product alone or a complete brand created, penpetto has the solution.
contact us
QUALITY AND SAFETY
Well-trained employees, a rigorous quality control system and a focus on continuous improvement by
the Research & Development team, ensure penpetto products are of the highest quality.
About Penpetto
Penpetto is a professional trader for a wide range of hair trimmers. Founded in 2009, after 10 years of hard work, our brands - PERFETTO, WESTERN and BLACKNIGHT have gained a good reputation in overseas markets.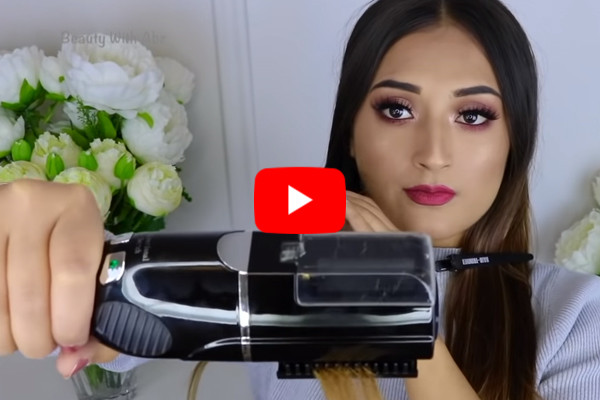 ASK US
Thank you for your interest in penpetto. We welcome your inquiry regarding our technologically advanced and superior quality shaving products. Please contact us by calling +86 139 6718 9903 or by completing the online form below in its entirety. We will be sure to get back with you at our earliest availability.
Please send your message to us